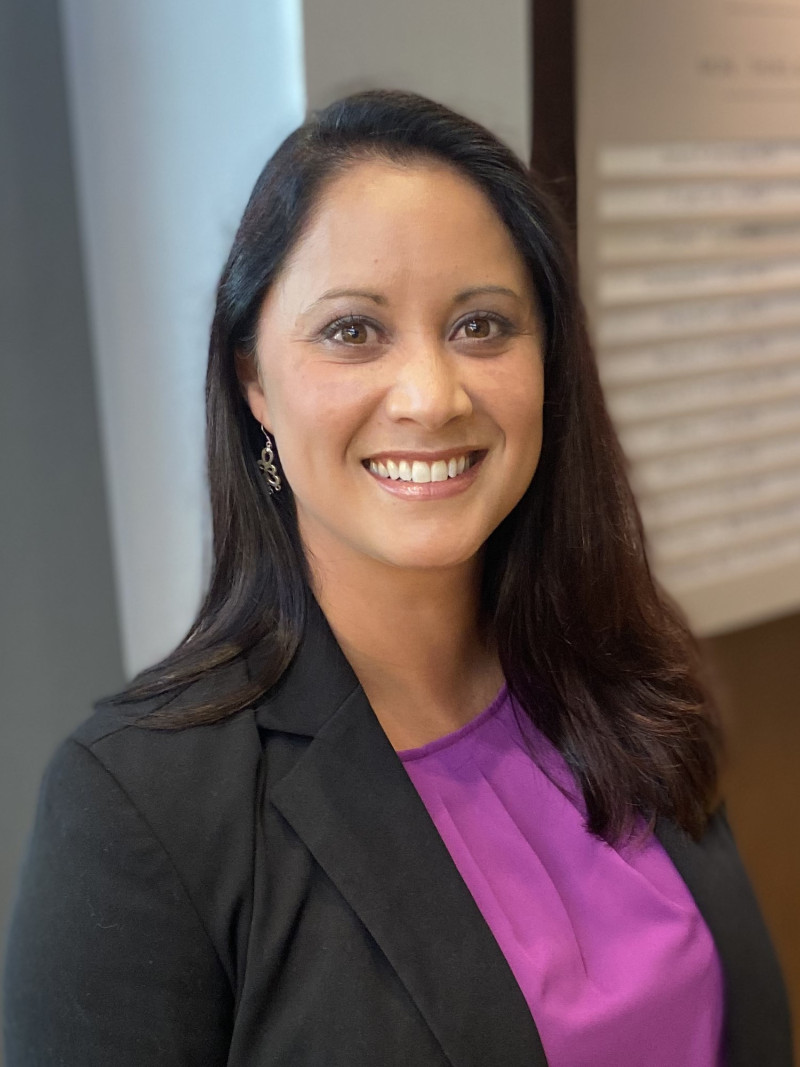 Eve attended the University of Georgia for undergrad and earned her bachelor's degree in Biological Sciences She then attended the University of Alabama at Birmingham (UAB) for the Physician Assistant Studies program.
She has been a Physician Assistant for 16 years and has worked alongside Dr. James Flanagan for 14 of those years. They treat patients with acute and chronic orthopaedic conditions- primarily focusing on hip and knee replacements and specializing in total joints.
Eve was inspired to become a PA because she comes from a family with a lot of medical professions. This includes doctors, CRNAs, and RNs. She decided to become a PA because she felt like she could have a positive impact on people and also have a balanced career and family life.
Eve and her husband have been married for 16 years and have 3 children. Their two daughters- Amberli and Tenley are 14 and 12 and their son Avery is 10. They also have a dog and 2 cats. They love spending time as a family and are very involved in their church. They enjoy watching movies, riding bikes, playing pickleball, going on hikes and playing games.
Eve is a member of the American Academy of Physician Assistants (AAPA)
Certification:
National Commission on Certification of Physician Assistants (NCCPA)
Medical Training & Education