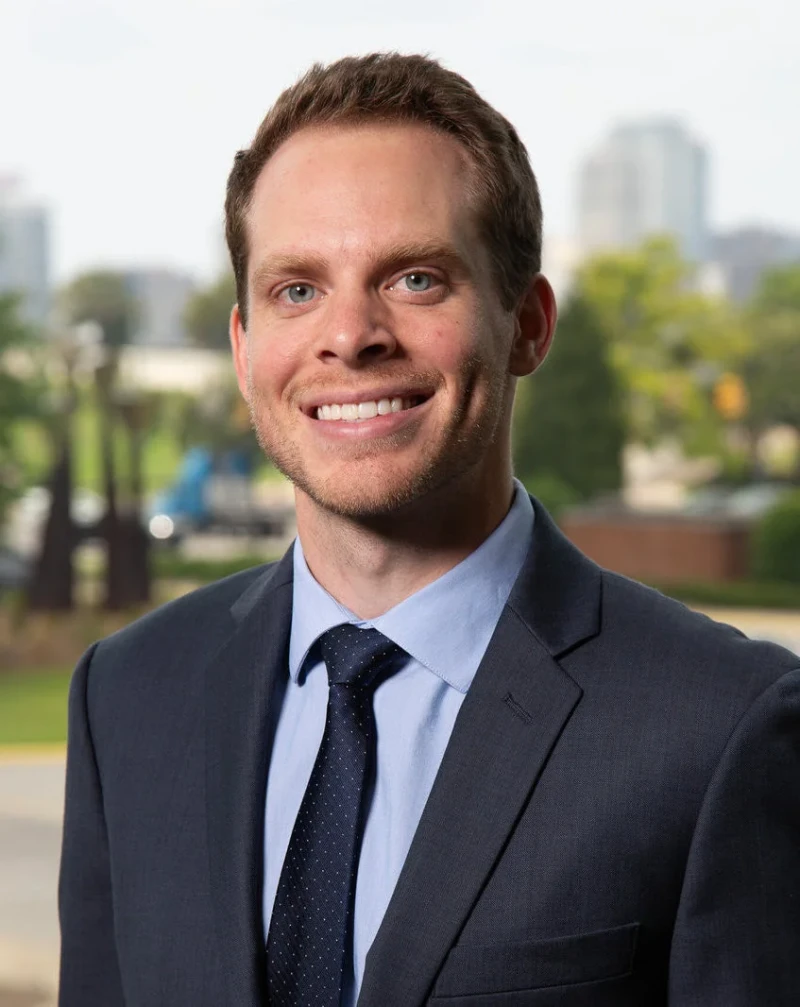 Payton Gray, PA-C
Interventional Spine, Spine
Payton graduated from Mississippi College with a degree in biology in 2016. He then completed a master's degree in business administration in 2018. Payton returned to Birmingham to teach high school and coach football while applying for PA school. Payton then graduated from the University of Alabama at Birmingham's Physician Assistant program in 2021 and worked for a year in family medicine.
Payton joined the Andrews Sports Medicine & Orthopaedic Center team in June, 2023. As a physician assistant, Payton works alongside Dr. Charles T. Carnel in the clinic. He assists in the evaluation and treatment of orthopedic conditions involving the spine.
Payton's interest in orthopedics began when he was young. He grew up in Birmingham and played many sports but found a passion for football and was coached by his father. Growing up an athlete, Payton sustained injuries and went to Andrews Sports Medicine for treatment and care. His experiences as a patient at Andrews Sports Medicine have driven his passion for excellent patient care in sports medicine and orthopedics, and he is thrilled to be able to work alongside the team at Andrews as a provider.
Outside of work, Payton and his wife enjoy volunteering at Fellowship of Christian Athlete camps, going on walks, and spending time with friends and family.