Menu
Team Member Spotlight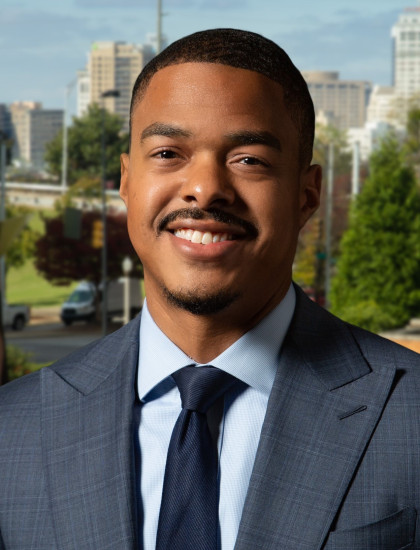 Christopher S. Carter, MD
Non-Surgical Sports Medicine & Orthopaedic Physician
View Bio
interested in joining our team?
Our practice is comprised of a diverse group of team members- ranging from staff who have served alongside our doctor for decades, to medical professionals seeking a new challenge, to new graduates who enjoy working in a fast-paced environment. Explore our career opportunities and apply today!
Current Opportunities
Featured Career
PRN Occupational Therapist/Hand Therapist
Our practice is seeking an "rock star" Occupational Therapist/Hand Therapist to work part-time with our already awesome Andrews Hand Therapy Center team. Ideal candidates must be a graduate of an accredited school for Occupational Therapy with 3+ years of experience in a clinical setting.
This team member will be responsible for implementing, with minimal supervision, high-quality occupational therapy services for patients, caregivers and facilities in accordance with the principles and practices of occupational therapy policies and procedures, while developing treatment plans, supervise assistants and aides, contribute to case management, and provides quality patient care. In addition, they will develop objective patient goals and establish the type, frequency and duration of occupational therapy in collaboration with the referring physician.
Click here to view more info/apply