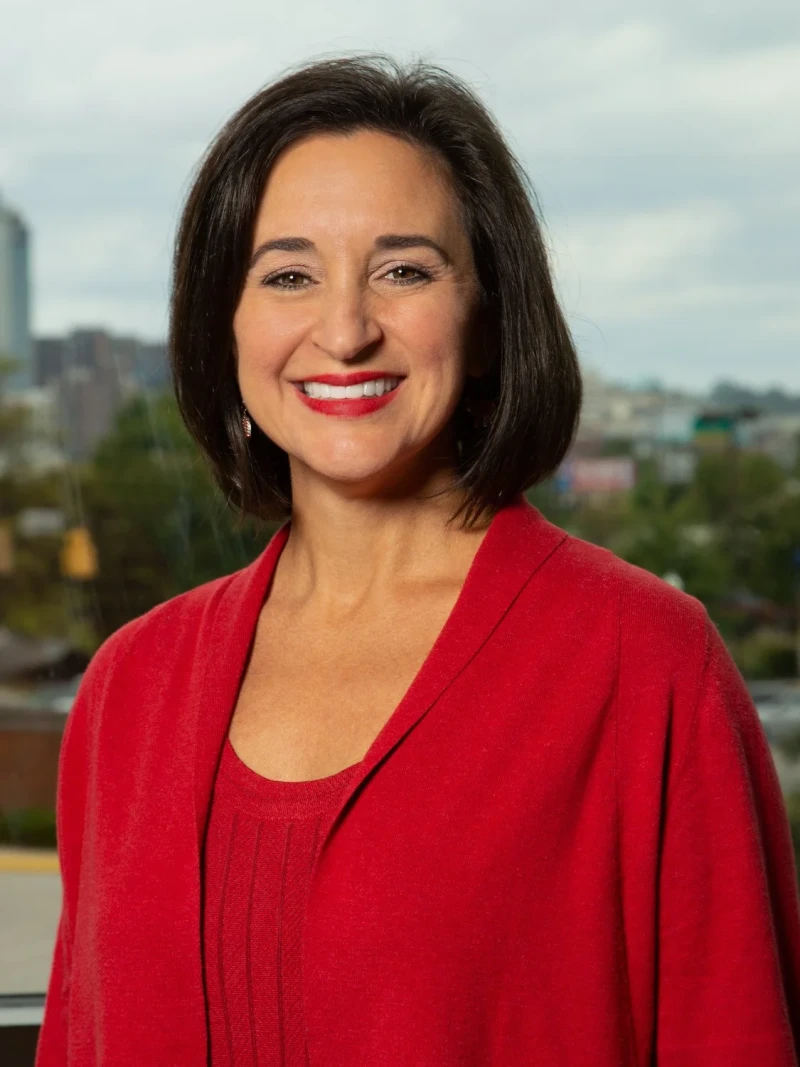 Emily Bell Casey, MD
Elbow, Foot & Ankle, Hand & Wrist, Hip, Knee, Sports Medicine
Emily Bell Casey, MD, is a member of the American Medical Society for Sports Medicine. She treats patients at our Birmingham, Hoover and Pelham clinic locations.
As a non-surgical sports medicine physician, Dr. Casey treats all types of orthopaedic medical issues, including sports-related and non-sports-related injuries and osteoarthritis in joints. A former cheerleader and dancer, Dr. Casey has special interest in treating gymnastic and dance injuries. She also has extensive experience with non-orthopaedic, athletic issues such as concussions, stress fractures and nutritional concerns in female athletes.

Dr. Casey treats patients of all ages and all types of musculoskeletal injuries from sprains, fractures and spine-related sports injuries. She also performs various ultrasound-guided injections, including viscosupplementation for osteoarthritis of joints. She also performs compartment syndrome testing for exertional compartment syndrome.

Dr. Casey earned her undergraduate degree from the University of Alabama and her medical degree from the University of South Alabama College of Medicine. She completed her internship at the University of Tennessee in Memphis and her internal medicine residency at Baptist Health Centers in Birmingham. She received her sports medicine fellowship training at the American Sports Medicine Institute (ASMI) in Birmingham. She now serves as Assistant Fellowship Director for Primary Care at the American Sports Medicine Institute (ASMI).

Dr. Casey is a native of Shelby County and has had a practice in the Birmingham area for several years. She is a team physician for the Birmingham Squadron (NBA G League), Samford University, Pelham High School and Spain Park High School.

Dr. Casey also serves the greater-Birmingham community by volunteering her time to provide medical coverage for many local area sporting events. She has served on the Ethics Committee of the Jefferson County Medical Society, and is currently on the Board of Directors.

Dr. Casey and her husband, Matt, have two daughters Belle and Brenna.

Medical Training & Education