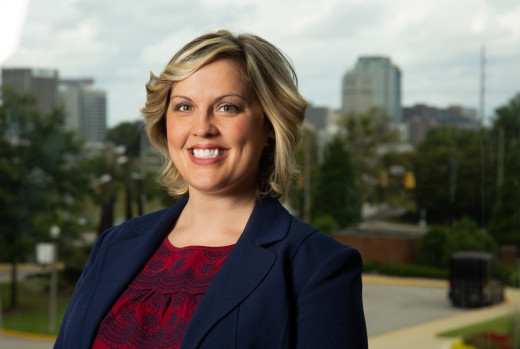 By: Taylor Riddle
In this edition of PA Spotlight, we introduce you to Jenny Degnan. Jenny shares details about growing up in Big Sky Country, how she transitioned from being an athletic trainer to a physician assistant, the importance of her mentors, and her new role at Andrews Sports Medicine.
Jenny Degnan, MPAS, PA-C, ATC
Jenny earned her bachelor's degree in Athletic Training and Human Biology from the University of Montana. She then went on to complete her Masters in Physician Assistant Studies at Rocky Mountain College in Billings, Montana.

During Jenny's clinical internship as a physician assistant student, she trained under Dr. Samuel Goldstein to specialize in orthopedic surgery and sports medicine. After graduating PA school in 2008, Dr. Goldstein hired Jenny and she faithfully served patients alongside Dr. Goldstein for 12 years.

Following Dr. Goldstein's retirement in December, 2020 Jenny transitioned to a new role at Andrews Sports Medicine - serving in both an administrative and clinic capacity. Jenny currently serves as our Physician Assistant for Clinical & Surgical Services, while also assisting in the evaluation and treatment of acute and chronic athletic and orthopedic related injuries alongside Dr. Emily Bell Casey, Dr. Jeffrey Dugas and Dr. Benton Emblom.
In addition, Jenny helps to provide sideline coverage for Mortimer-Jordan, Oneonta, Pinson Valley, Pleasant Grove, Springville, St. Clair & Blount County High Schools.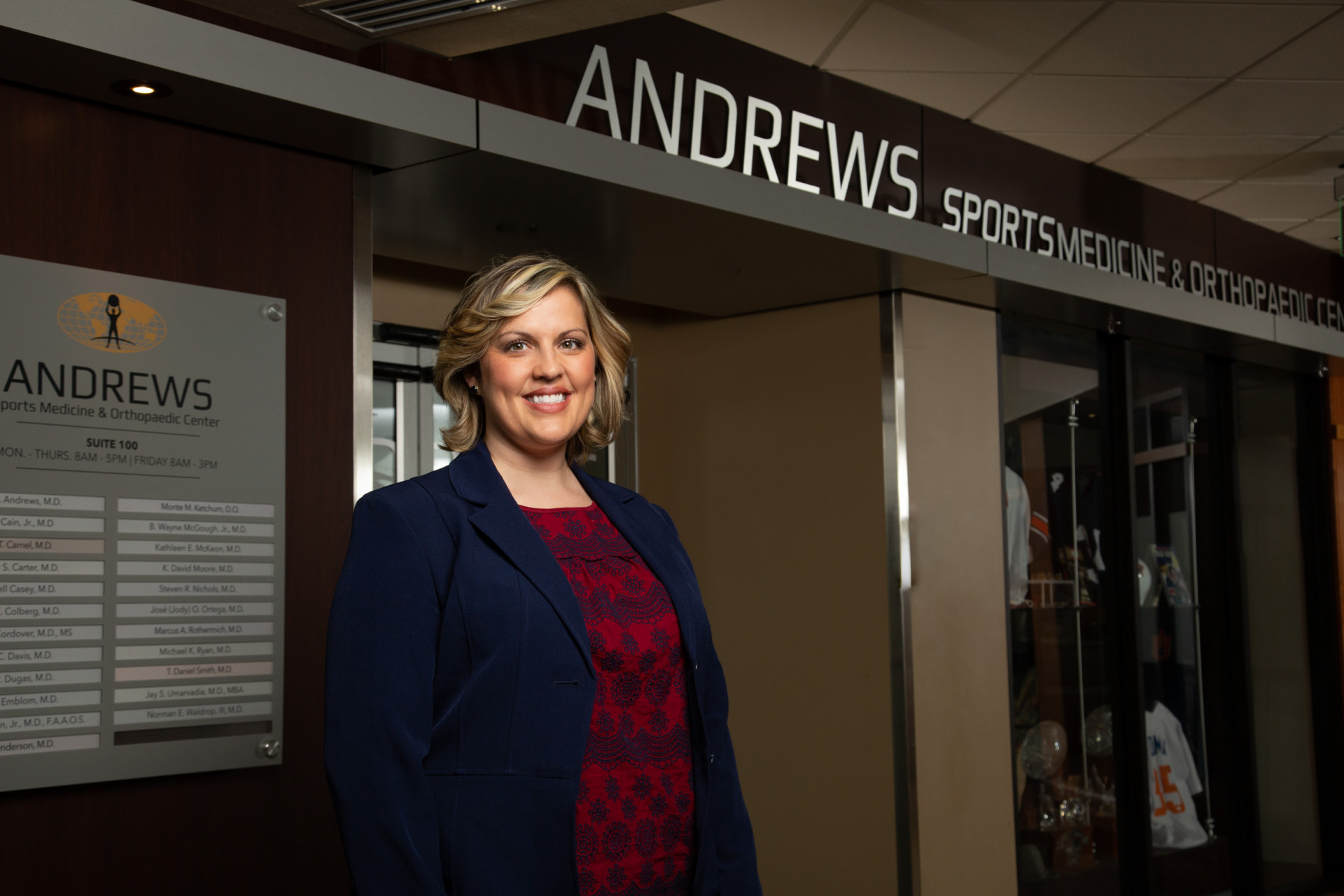 What do you enjoy most about your career?
For me, it's all about building relationships with my patients, understanding their story and learning what is important to them in order to help them achieve their unique goals.

I like to give back to my community by sharing my skills outside the traditional office setting. Working at Andrews gives me the opportunity to provide sideline coverage at football games and various other sporting events. I enjoy seeing my patients and their families in that setting. It is so fulfilling to watch them return to doing what they love!

I also really like to stay involved with leadership opportunities and education. My career as a PA combined with working at Andrews Sports Medicine has really checked all the boxes for me. I can't imagine doing anything else.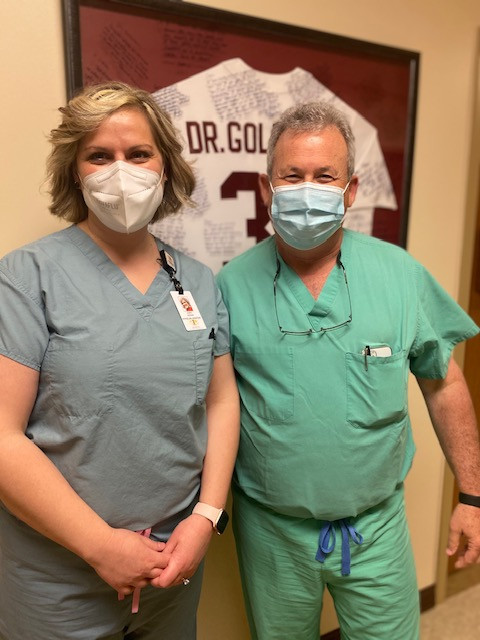 Looking ahead to your career, what do you hope to continue to bring to Andrews Sports Medicine?
I have always thinking outside of the box and using technology to foster more efficient workflow. Therefore, I would like to continue to be involved with leadership and mentorship for our staff and associates. We have many athletic trainers on our team both in the office and covering our schools. My background as an ATC helps me relate to their needs and the challenges within their profession. I like being a resource for them to care for their athletes.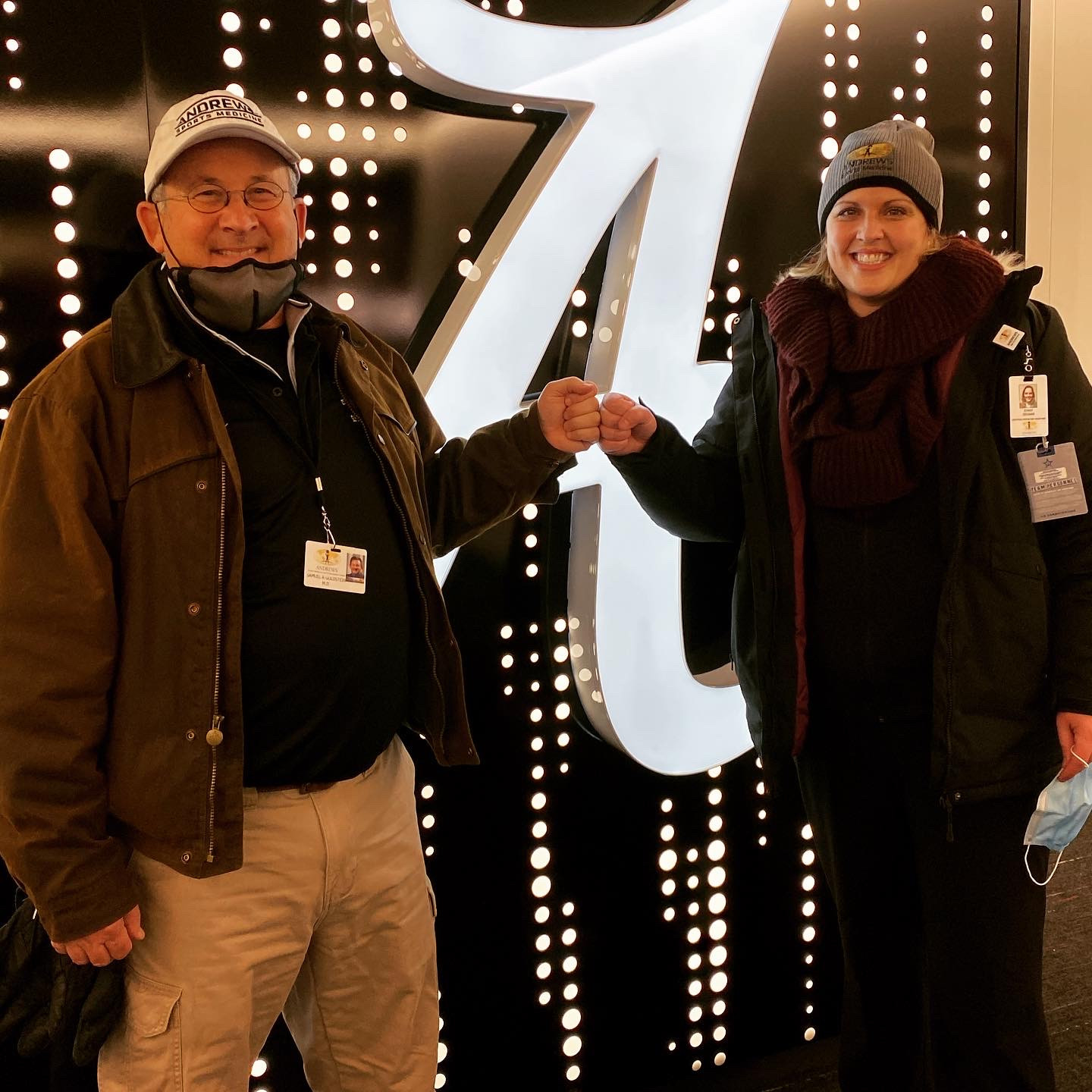 What do you like most about working alongside Drs. Casey, Dugas and Emblom?
My role is unique because I get to learn from three outstanding physicians! I have really enjoyed getting to know each of their personalities as well as their approach to patient care. They are all experts in their fields and I am grateful to learn under them and build my knowledge in different subspecialties. I am also very thankful for the confidence that they place in me to be an extension of their team. Their trust and support inspires me to be a better physician assistant!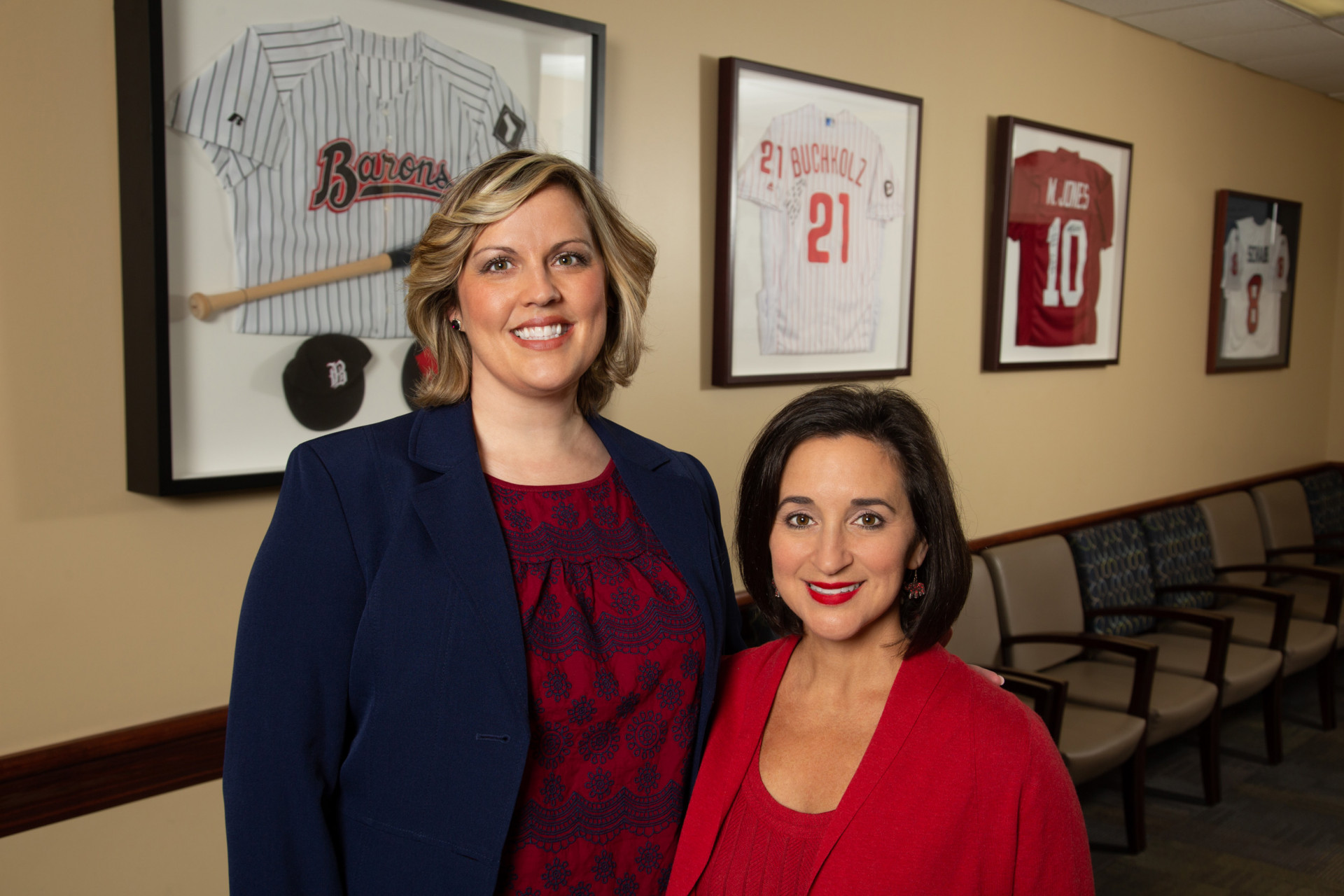 What do you like about the work culture at Andrews Sports Medicine?
I have admired the unity and leadership of our staff, physicians and administration throughout the uncertainty of the pandemic. I think we all share the vision of wanting to be the best even in tough times.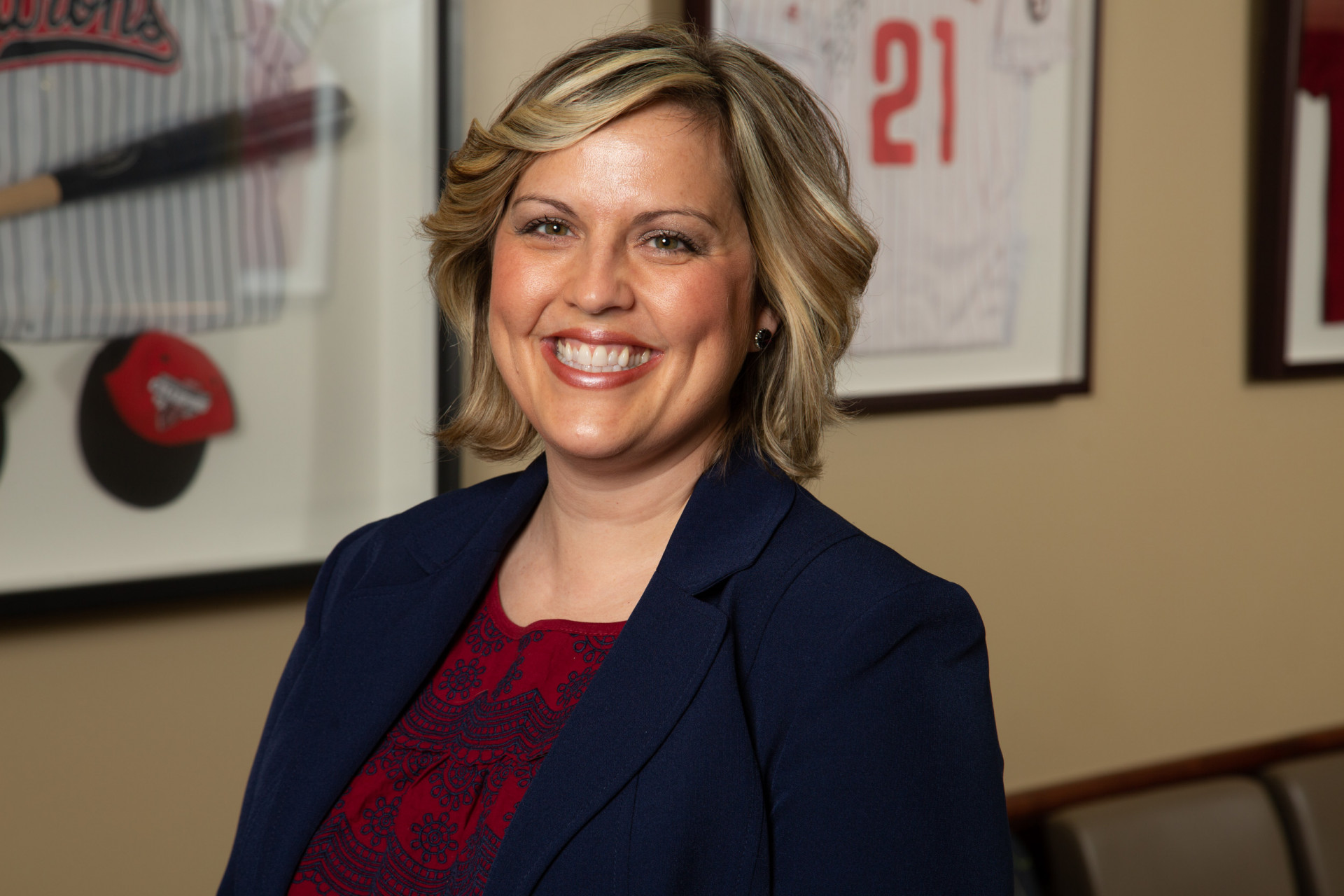 What are some challenges of working as a PA?
I think the biggest challenge is learning how to connect with each patient on their own level of understanding. In my experience, if the patient understands their condition, they are able to develop realistic expectations and invest in their recovery.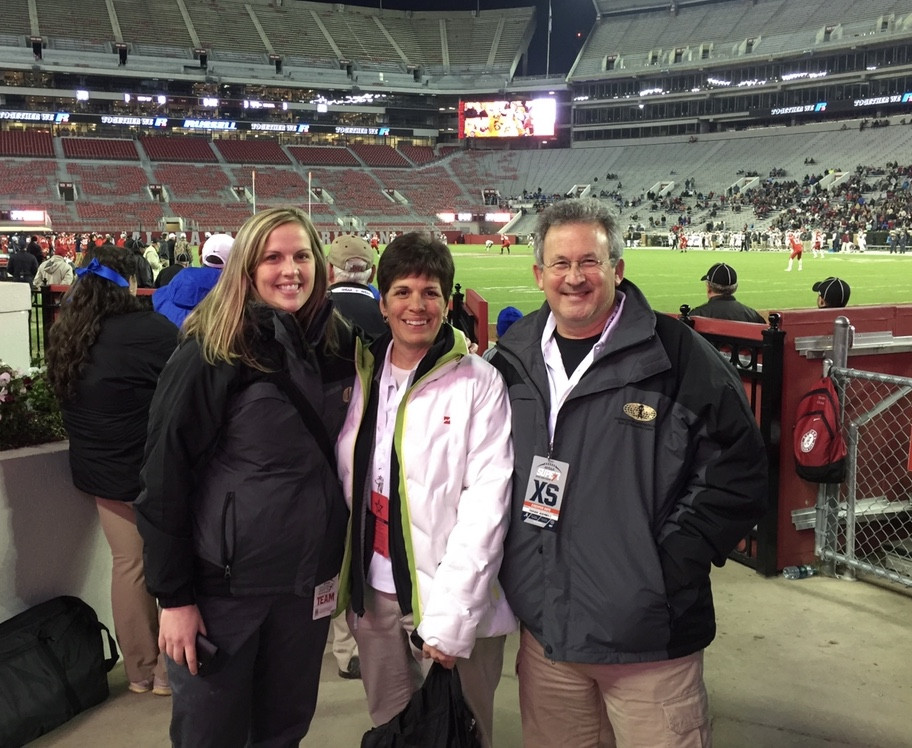 Do you have a mentor in the healthcare industry? If so, who and tell me about how they have helped you?
I am extremely grateful to be surrounded by several mentors on a daily basis! All the physicians here and our leadership have always been very supportive and easy to admire. However, the biggest mentor that I have ever had has been Dr. Samuel Goldstein. He hired me straight out of school in 2008. I worked alongside him as his physician assistant until he retired earlier this year. The time that I spent with him is time that most PAs may never experience and his knowledge extended far past orthopedic surgery.
On a daily basis, Dr. Goldstein demonstrated a bedside manner that would make someone instantly comfortable. He was realistic, logical, business minded, and a gifted orthopedic surgeon. I am just so grateful to have had the opportunity to work with such an inspirational human being! He and his wife, Denise, will always be a very special people to me that I hope to rely on for guidance both professionally and personally for the rest of my life.



Where did you grow up and did you play any sports as a kid? If so, which ones?
I grew up in the country just outside of Butte, Montana. My parents ran their own small business and our extended family managed a cattle ranch. Therefore, my work responsibilities came before athletics. I was able to play basketball and volleyball during my high school years and it was then that I became interested in sports medicine.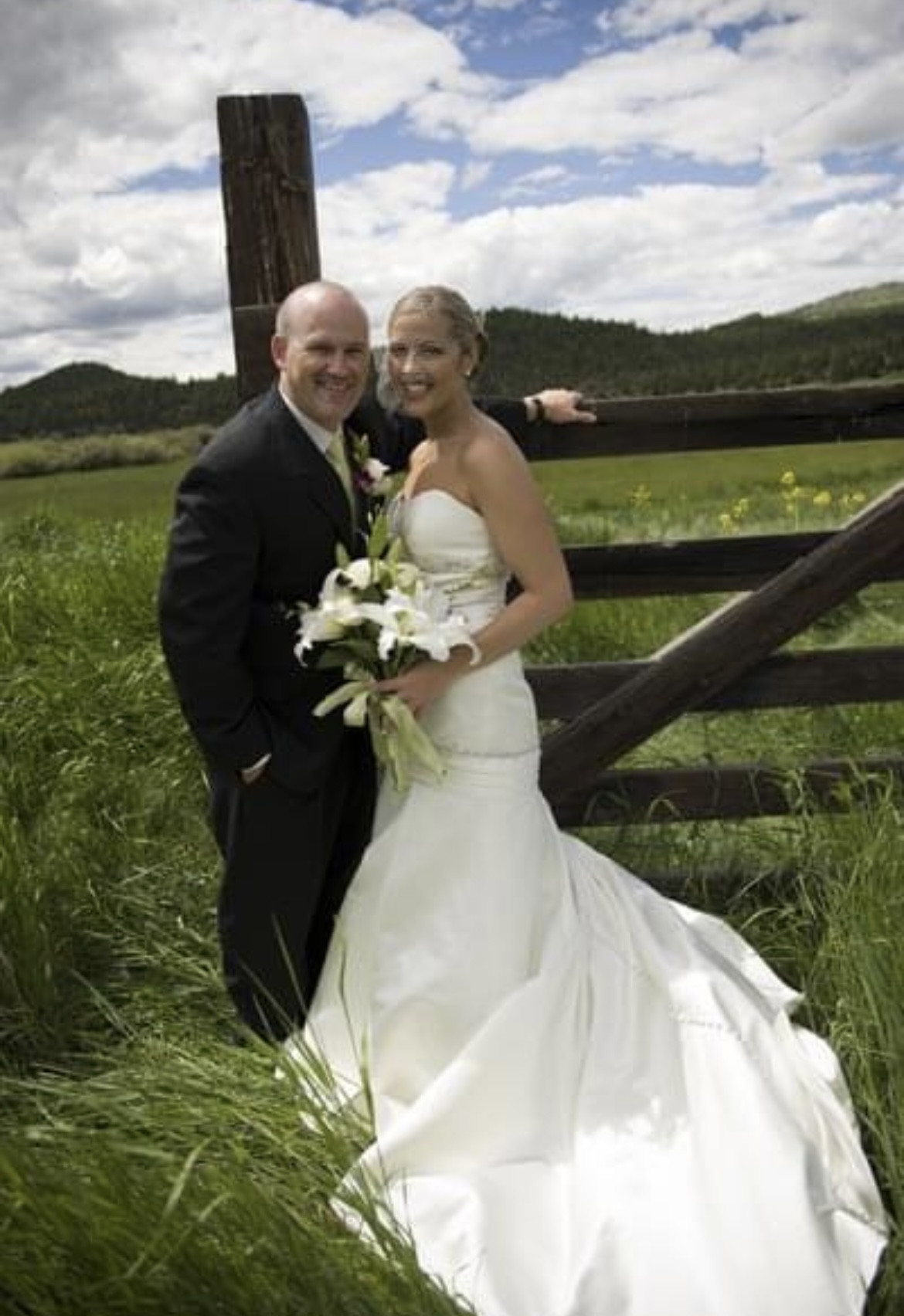 Tell us about your family.
My husband, Lacey, and I have been married since 2010. He is from the "Classic City", Athens, GA. After his career as a strength and conditioning coach for NFL and collegiate programs, he focused his support towards our family and my career goals. I would not be where I am today without him by my side. We have a wonderful, energetic, and smart son, Garrett. He is eight years old and loves to keep us on our toes. We are constantly laughing (or crying) with his entertainment.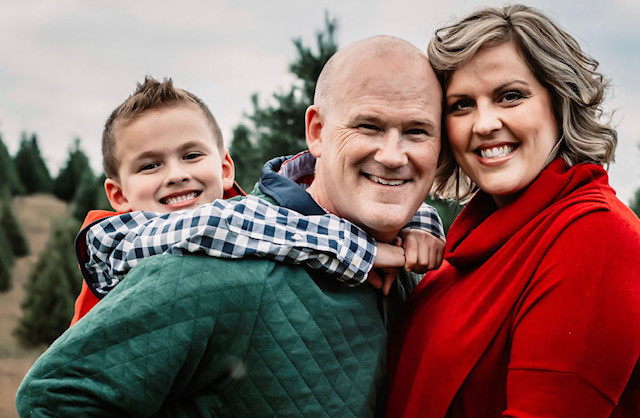 What is your favorite place to go in Birmingham?
I love Birmingham for all the entertainment, but our favorite place to be is at our country home in Springville.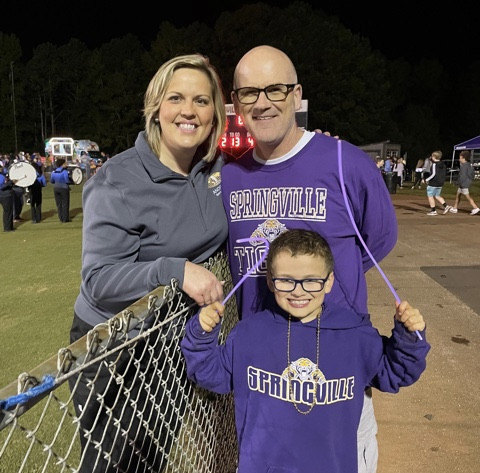 Where do you and your family like to vacation?
For us, the other best place on Earth is Big Sky Country (Montana). However, since that is a cross country adventure, this "Big Sky Girl" / "Southern Gal" has fallen in love with the soft white sand at Orange Beach.