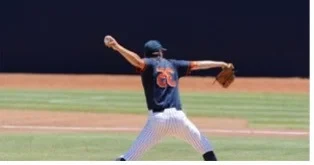 On June 21, 2017, Becker's Orthopaedic Review published a list of sports medicine surgeons across the United States who perform ulnar collateral ligament reconstruction.
Frank Jobe, MD, made the ulnar collateral ligament reconstruction procedure famous after performing it for the first time on former MLB pitcher Tommy John; the surgery is now common among elite and professional athletes. Here are 28 providers performing Tommy John surgery.
Four Andrews Sports Medicine & Orthopaedic Center representatives were included in the published list:
To view the full list of 20+ nationwide providers compiled by Eric Oliver of Becker's Orthopaedic Review, CLICK HERE.