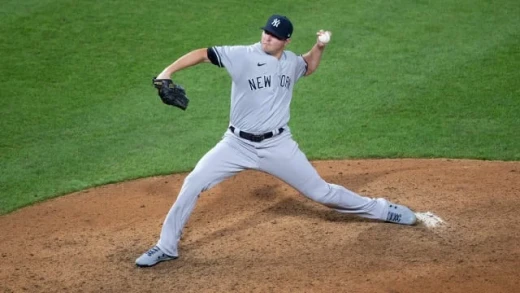 Written by Lindsay Berra
A detailed look at the procedure performed on the Orioles' closer
The Orioles were dealt a devastating blow on Tuesday morning when closer Zach Britton ruptured his right Achilles tendon during a post-throwing sprinting session in his native California.
"It felt like something punched me in the leg," Britton said. "I went down. It was probably the most painful thing I've ever experienced."
Dr. Kenneth Jung of the Kerlan-Jobe Orthopaedic Clinic in Los Angeles confirmed the rupture via MRI and performed surgery to repair Britton's Achilles on Thursday morning. Britton, who will likely be out of action for at least six months, gave a status update on Twitter on Thursday afternoon.
To view the complete MLB.com article, including detailed insight from Dr. Norman Waldrop, CLICK HERE.