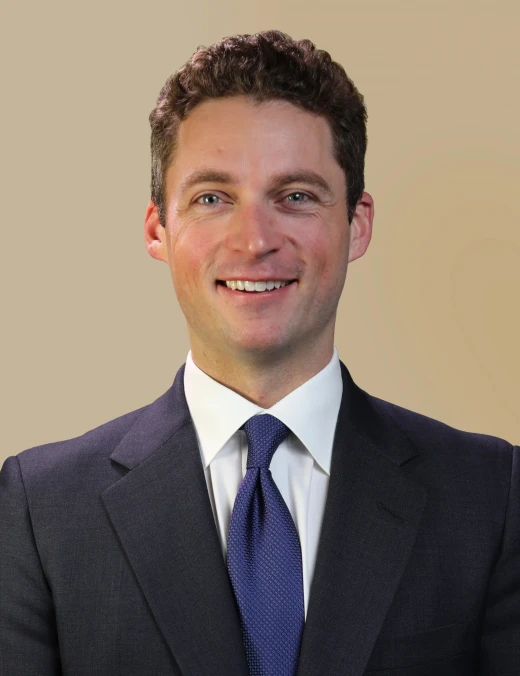 BIRMINGHAM – Andrews Sports Medicine and Orthopaedic Center has announced that a new surgeon was added to the staff. Micheal K. Ryan, MD is the latest to join the team at Andrews, which has a location at St. Vincent's in Trussville.
Ryan joins the staff of the center in Birmingham. He is an orthopaedic surgeon that specializes in treating hip conditions, including hip impingement, labral tears, and hip dysplasia "through hip arthroscopy and other joint preserving surgeries."
His background includes treating players of the University of Alabama football team, University of Alabama athletics, SEC Baseball, the Birmingham Barons, the Birmingham Ballet, Cordova High School, Athletes Without Limits, New York Public School football, and New York University and Long Island University athletics.
According to the medical center, Ryan is the only physician in Alabama to perform periacetabular osteotomy, which is a surgical procedure to treat hip impingement and hip dysplasia. These are congenital disorders that tend to go undiagnosed in young adults and children.
To read the entire Trussville Tribune article, click here.