We're looking for the best and brightest healthcare professionals to join our team. We're excited to announce our inaugural career fair, which will provide both entry-level and experienced job seekers to learn more about Andrews Sports Medicine.
Come tour our clinic, experience our work culture, visit with our department leaders, and learn more about our clinical & non-clinical career opportunities.

Friday, April 28, 2023
12:00 PM to 4:00 PM

Andrews Sports Medicine
on the Ascension St. Vincent's Birmingham Campus
805 St. Vincent's Drive - Suite 100
Birmingham, AL 35205

** Your parking will be validated**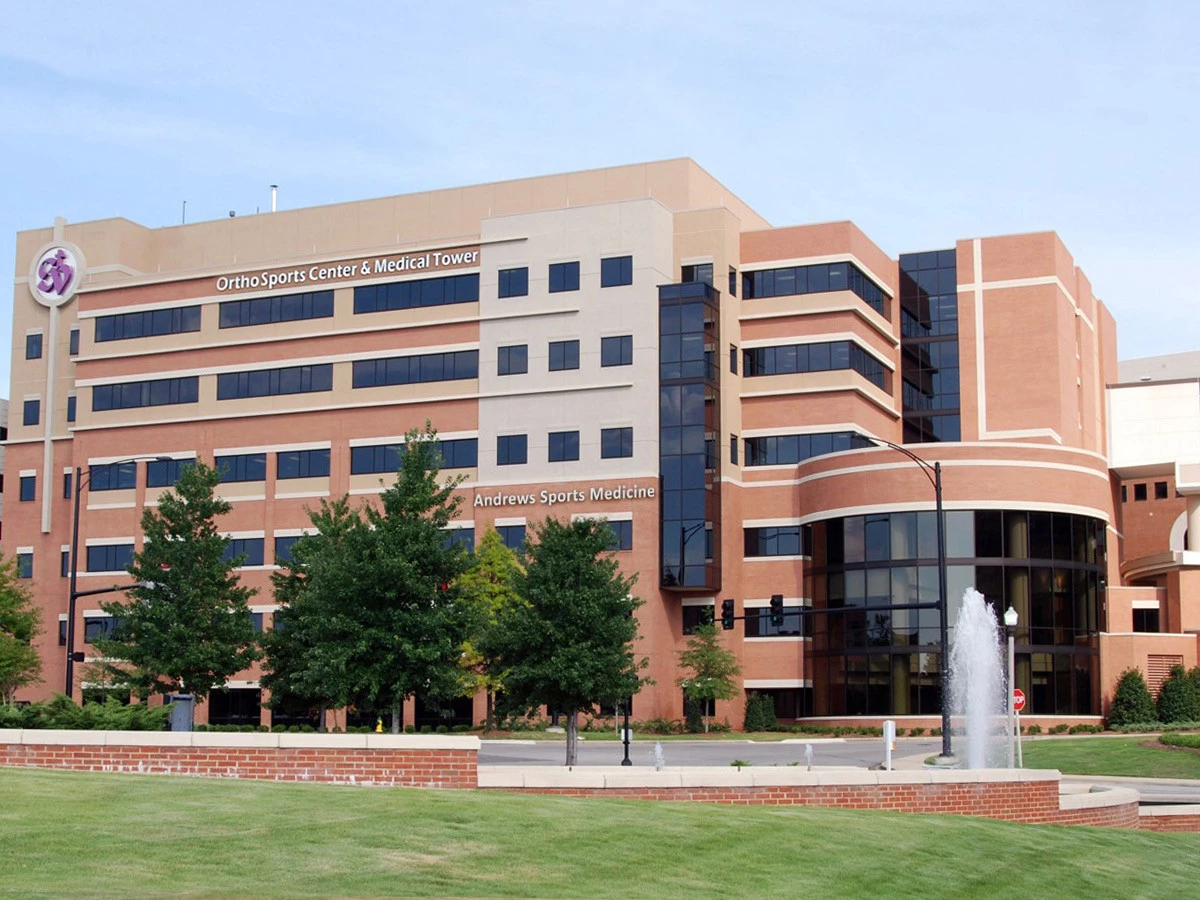 Available Positions:
Appointment Scheduling

Athletic Trainer*

Medical Assistant*

Medical Coder*

Occupational Therapist/Hand Therapist*

Patient Account Representative (PAR)

Patient Service Liaison (Front Desk)

Radiologic Technologist*
*Appropriate Certification Required
PRE-REGISTRATION REQUIRED!
To pre-register for this FREE career fair, complete and
submit the below form.