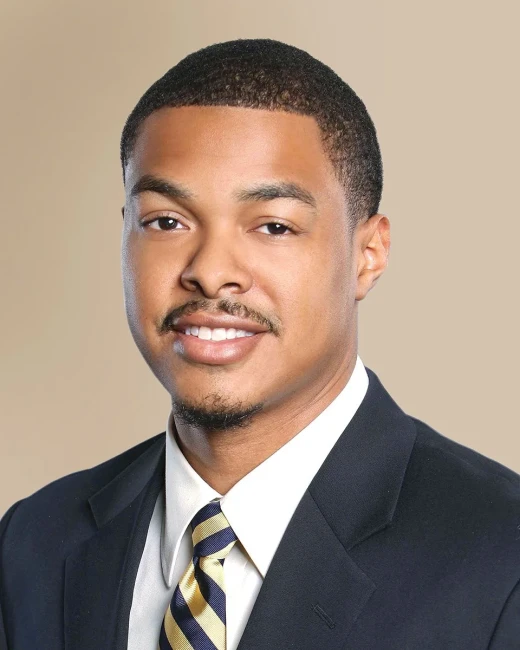 Written by Sam Chandler
Andrews Sports Medicine & Orthopaedic Center announced in December that it will open a Trussville clinic Jan. 2.

Andrews Sports Medicine – Trussville will occupy more than 3,700 square feet of space in the recently opened St. Vincent's outpatient facility at 7201 Happy Hollow Road, which is off Deerfoot Parkway and convenient to Interstate 59.

"We are excited to be opening a Trussville clinic to better serve northeast Jefferson, St. Clair, Blount and Etowah counties and surrounding communities," Dr. Samuel R. Goldstein, an orthopaedic surgeon and managing partner at Andrew Sports Medicine, said in a press release.

This will be the sixth Andrews Sports Medicine location in Central Alabama. There also are clinics in Birmingham, Pelham, Hoover, Gardendale and Winfield.
To view the complete Cahaba Sun article, CLICK HERE.