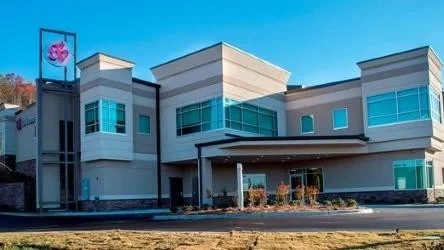 Written by Trussville Tribune Staff
Andrews Sports Medicine-Trussville is scheduled to open Tuesday, Jan. 2, 2018.
The 3,748 square-foot clinic is within the newly-opened St. Vincent's Trussville outpatient facility at 7201 Happy Hollow Road. The state-of-the-art facility, off Deerfoot Parkway, is easily accessible from I-59.
"We are excited to be opening a Trussville clinic to better serve Northeast Jefferson, St. Clair, Blount and Etowah counties and surrounding communities," said Samuel R. Goldstein, an orthopedic surgeon and managing partner at Andrews Sports Medicine & Orthopedic Center.
The location will be open Monday through Friday and be staffed by Dr. Cherie Miner and Dr. Chris Carter. As non-surgical orthopedic and sports medicine physicians, both staff members will...
To view the complete Trussville Tribune article, CLICK HERE.