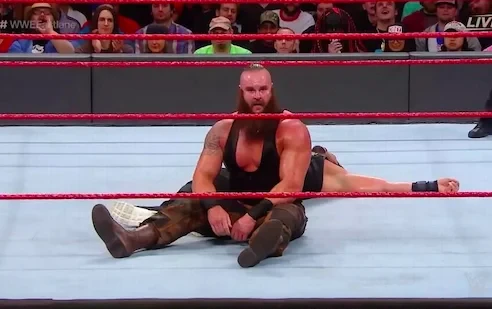 ESPN
Jeffrey R. Dugas, M.D.
WWE superstar Braun Strowman suffered multiple injuries to his left arm that will reportedly keep him out of action for an extended period of time.
Strowman, whose real name is Adam Scherr, underwent surgery Thursday in Birmingham, Alabama, by orthopedic surgeon Dr. Jeffrey Dugas.
Dugas, who works for the Andrews Sports Medicine & Orthopaedic Center and has performed surgeries on numerous WWE superstars, including Finn Balor, repaired injuries Strowman suffered to his shoulder and elbow.
On last Monday's edition of Raw in London...
To read the entire ESPN article, by Tim Firovanti, click here.