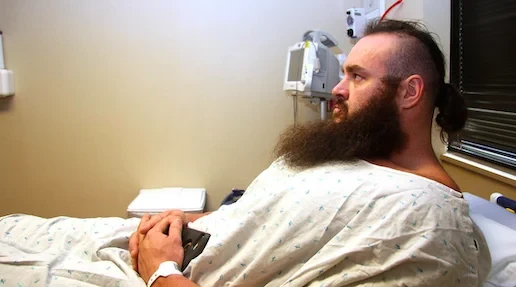 WWE
Jeffrey R. Dugas, M.D.
To read the entire WWE article, click here.
Braun Strowman underwent surgery following the attack by Roman Reigns last Monday on Raw, WWE.com can now confirm.
Immediately after the assault on Strowman's injured shoulder and elbow by the former WWE Champion, The Monster Among Men left Raw in an ambulance and was able to get back to the United States for an evaluation this past Wednesday. Following the medical consultation, Strowman underwent surgery on Thursday in Birmingham, Ala. with Dr. Jeffrey Dugas. During the procedure, it was revealed, among his other injuries, that Strowman's elbow had been shattered, and he is expected to miss up to six months of action as a result.
Stick with WWE.com for more on this developing situation.