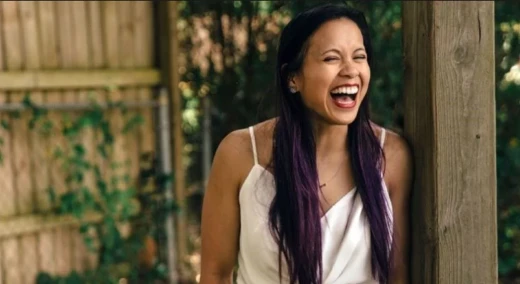 Thank you to ESPN W writer, Andrea Adelson, for inviting Dr. Benton Emblom to provide his insight for the article - The most important steps: How Sam Cerio overcame her horrific gymnastics accident. The article published Monday, July 15, 2019 on ESPN.com.
ESPN W
WRITTEN BY ANDREA ADELSON
The late afternoon downpour finally stops. Staff members at the Fairhope Yacht Club frantically wipe down wet folding chairs, all while guests gather on the lawn overlooking a small harbor filled with sailboats bobbing in the light breeze.
There would be no point in sitting, though. Not for this.
Samantha Cerio tries to hide from view, waiting behind a concrete pillar next to her dad. She wears a white gown with shimmering spaghetti straps and soft lace, and a sparkling necklace that drapes down the plunging back of her dress.
Earlier in the day, she and...
To read the complete ESPN W article, CLICK HERE.