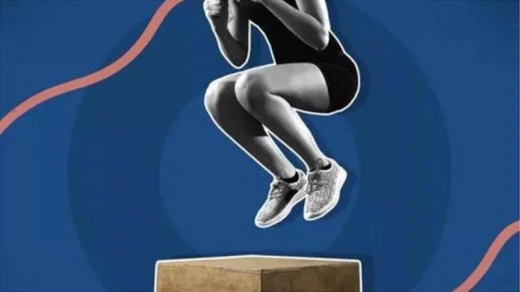 Livestrong's Rozalynn S. Frazier recently interviewed Dr. Rachel Henderson to get in insight about what happens to your body with intense HIIT Workout sessions. The article published online January 1, 2021.
LiveStrong.com
Written by Rozalynn S. Frazier, CT
It's easy to become addicted to high-intensity interval training (HIIT) workouts. They're short, and they melt fat and build muscle. Plus, they give you the ultimate exercise high that'll leave you feeling like you ran a marathon and back. While it's tempting to get into the HIIT habit every day, it's not always the best idea for your body.
When you do HIIT, your body releases cortisol — the stress hormone — which "causes increased heart and breathing rate, pulse rate and...
CLICK HERE to read the complete LiveStrong.com article.