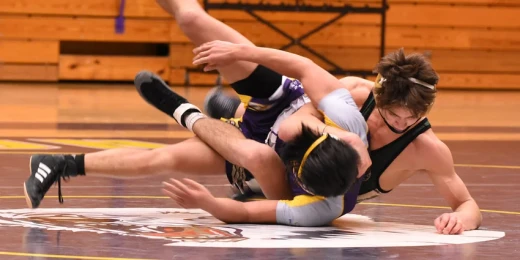 orthopedics this week
By tracey romero
Nonthrowing athletes undergoing either ulnar collateral ligament (UCL) repair or ulnar collateral reconstruction have favorable outcomes, according to a new study.
"Ulnar collateral ligament surgery continues to demonstrate excellent clinical outcomes and a high return-to-play rate with a low complication rate. Recent studies have demonstrated similar clinical outcomes for baseball players who have undergone either ulnar collateral ligament reconstruction or ulnar collateral ligament repair. In comparison, few studies have..."

CLICK HERE to read the entire article.