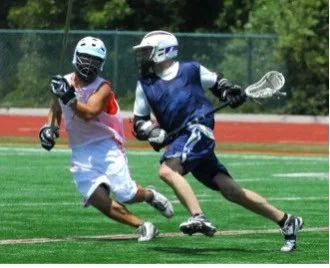 Written by Greg Bach
Years ago, a father from Minnesota brought his 12-year-old son with an achy elbow down to the famed Andrews Sports Medicine and Orthopaedic Center in Birmingham, Ala., to be examined by renowned surgeon Dr. Jeffrey Dugas.
The youngster was pushing 6-feet and firing fastballs in the low 80s; and his dad was happily reciting how many no-hitters his son had already thrown and savoring all the strikeouts he had recorded.
"The dad pulled me aside and asked at what point I thought he should contact an agent," Dugas recalled recently of that visit. "This was a sixth-grader and my thought was that maybe he ought to pass geometry before we talk to an agent."
That conversation certainly isn't surprising given the state of today's youth sports climate, and it's indicative of...
To view the complete story on the National Alliance for Youth Sports website, CLICK HERE.