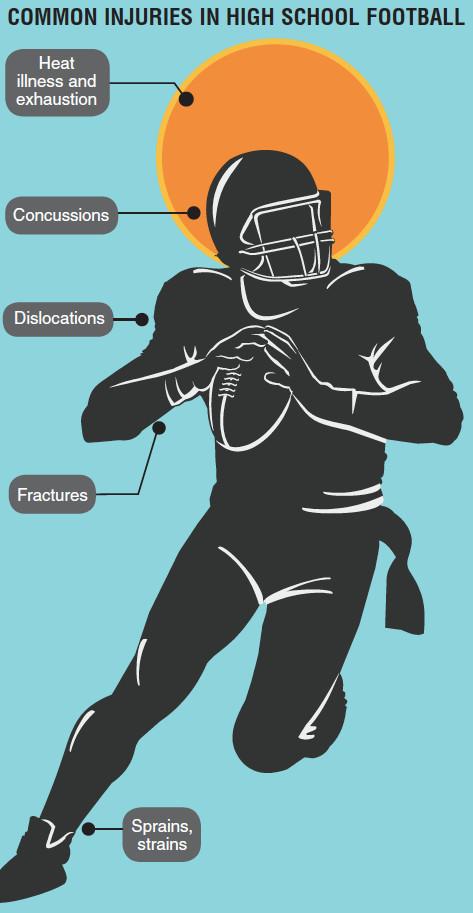 "I hit a little one-two step on the corner route and when I came back on my right leg, my leg just folded and I felt like I broke it at first," he said. "I really think I just landed on it wrong. I really don't remember, I just remember feeling like my bone was out of my skin." After staying at the game as long as he could to support his team, Darius went to Andrews Sports Medicine that night. Following some tests, he eventually learned that he tore his ACL.
"In the end, football is a full-contact sport," said Dr. Ricardo Colberg, an orthopedic physician with Andrews Sports Medicine, the medical provider for Shelby County Schools. "It's not a matter of if it's going to happen, it's a matter of when it is going to happen and how bad is it going to be? Being proactive about learning how to prevent these injuries is going to be important to minimize the chance of having a catastrophic injury...
CLICK HERE to read the entire article.