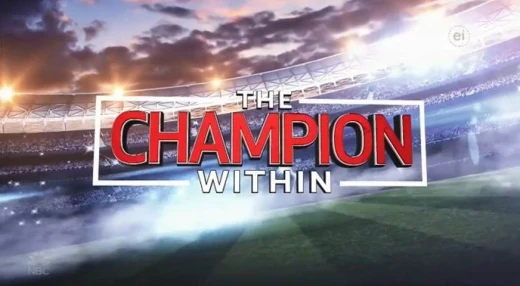 The NBC series, "The Champion Within" features the powerful and inspiring stories of successful athletes who exemplify what it really means to be a champion. Hosted by Lauren Thompson of Golf Channel's "Morning Drive," "The Champion Within" introduces audiences to professional and amateur athletes who have overcome obstacles to ultimately achieve transcendent moments in the world of sports. "The Champion Within" proves that a champion is not only defined by their speed, strength and agility, but also by their grit, resilience and heart.
On an episode that aired Saturday, October, 2018, the program featured Jacob Steinberg, a high school baseball player who's dreams were shifted due to an arm injury.
The segment included our very own Dr. Jeff Dugas, Jacob's orthopaedic surgeon, who performed a surgical procedure known as UCL Repair with Internal Brace. The surgery was deemed a success and Jacob is living out his dream of playing college baseball for the Ole Miss Rebels.