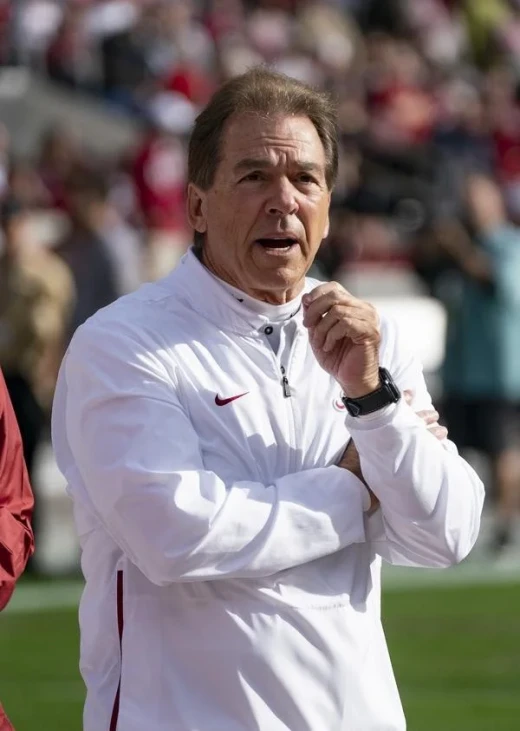 TUSCALOOSA NEWS
By Cecil Hurt, Tuscaloosa News
BIRMINGHAM | University of Alabama head football coach Nick Saban had successful hip replacement surgery on Monday, according to a statement from Dr. Lyle Cain of Andrews Sports Medicine & Orthopaedic Center, who oversaw the surgery with Dr. Benton Emblom.
"Coach Saban underwent successful robotic assisted right hip replacement surgery this afternoon with our hip specialist, Dr. Benton Emblom and the team at Andrews Sports Medicine," Dr. Cain said in a Monday afternoon statement. "Coach is resting comfortably and we anticipate a full recovery. He should be able to return to...
CLICK HERE to read the entire Tuscaloosa News article.