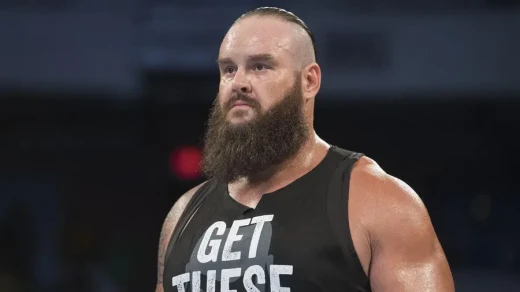 In a recent Instagram post, WWE's Braun Strowman announced he underwent neck fusion surgery on his C4 and C5 vertebrae, which will "take a little bit of time to heal."
Strowman took to Instagram reels and documented his experience at Andrews that included clips of the surgery. He assures his fans that "he will be back!!!"
Dr. Andy Cordover of the renowned Andrews Sports Medicine team in Birmingham, Alabama performed the surgery.
CLICK HERE to read the entire article.