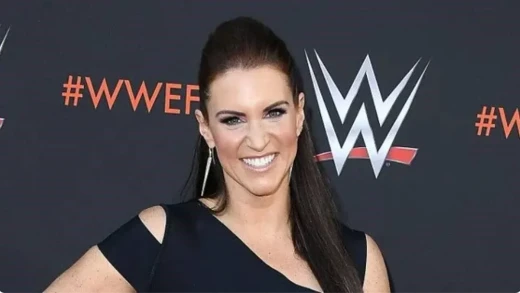 Photo by Steve Granitz/WireImage (Stephanie McMahon)
Stephanie McMahon has had a pretty crazy week.
Earlier this week, Stephanie made the shocking announcement that she had tendered her resignation from WWE and would be exiting the company immediately. This came minutes before the announcement that Vince McMahon had been unanimously elected as the Executive Chairman of the Board once again.
Stephanie took to social media today to announce that she also had ankle surgery this week at Andrews Sports Medicine in Birmingham. Tweeting out:
"Busy week! Thank you Dr. Waldrop, @AndrewsSportMed and the Orthopaedic Center Staff for...
CLICK HERE to read the entire article.