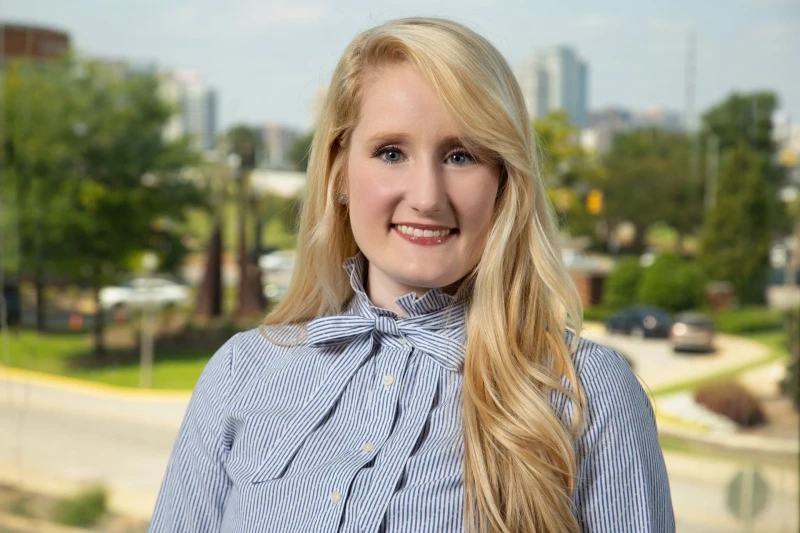 Eleanor Burke, PA-C
Spine
Eleanor earned her Bacheor's Degree in Psychology with a minor in Biology from Wake Forest University. She then completed her Master's in science in Physician Assistant Studies from The University of Alabama-Birmingham (UAB). She worked alongside Dr. Daniel Kim for the past year and came to Andrews Sports Medicine to continue serving patients with him.
As a Physician Assistant, she works alongside Dr. Daniel Kim in clinic. They see patients with cervical, thoracic, and lumbar issues. She assists in evaluation and treatment of the spine. Eleanor is also able to use her skills in surgery in assisting with spine deformity surgeries as well as minimally invasive procedures.
Eleanor loves being able to see her patients'' joyous response when their functionality and quality of life improves. One of her long-term goals is to establish an osteoporosis clinic at Andrews Sports Medicine. She was big into sports growing up and this spurred her interest in becoming a PA.
Eleanor enjoys spending time with her family and going to the beach.
Medical Training & Education
National Commission on Certification of Physician Assistants
ACLS
BLS
EMT License