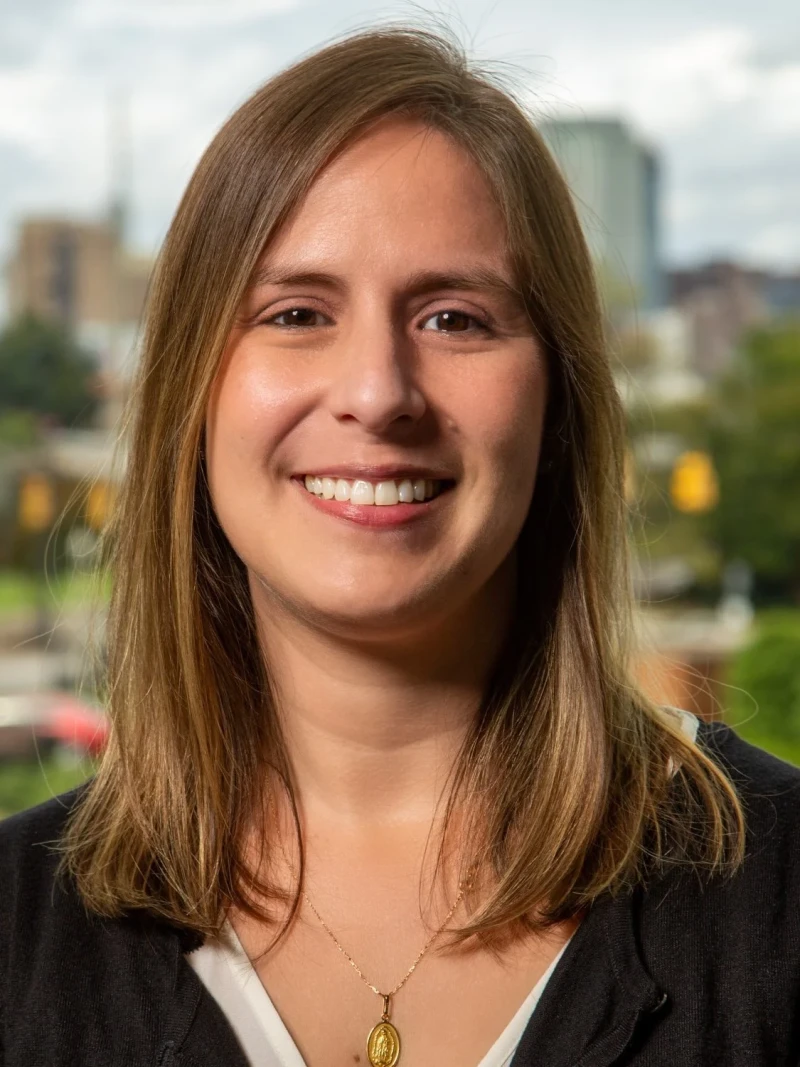 Natalia earned her bachelor's degree in Biology at the University of Alabama at Birmingham with a minor in Chemistry and Spanish. She then went on to complete her Masters in Physician Assistant Studies at the University of Alabama at Birmingham. She completed her orthopaedic clinical internship as a physician assistant student within the UAB physician assistant studies program.
Natalia worked alongside recently retired Dr. Nichols for 7 years and recently transitioned to working with Dr. David Moore. Natalia and Dr. Moore utilize Mako Robot-Assisted Technology to perform hip and knee replacements.
Natalia loves being able to help patients and get them back to their activity they enjoy. Her love of learning about others and helping them drew her to the Physician Assistant field.
Natalia enjoys the outdoors and traveling to Chile and Mexico to visit family with her husband and their two, young sons. Natalia and her husband enjoy going to concerts and going to Mexico to visit his mom.
Natalia is a member of the American Academy of Physician Assistants.
Certification:
Board Certified, National Commission on Certification of Physician Assistants (NCCPA).