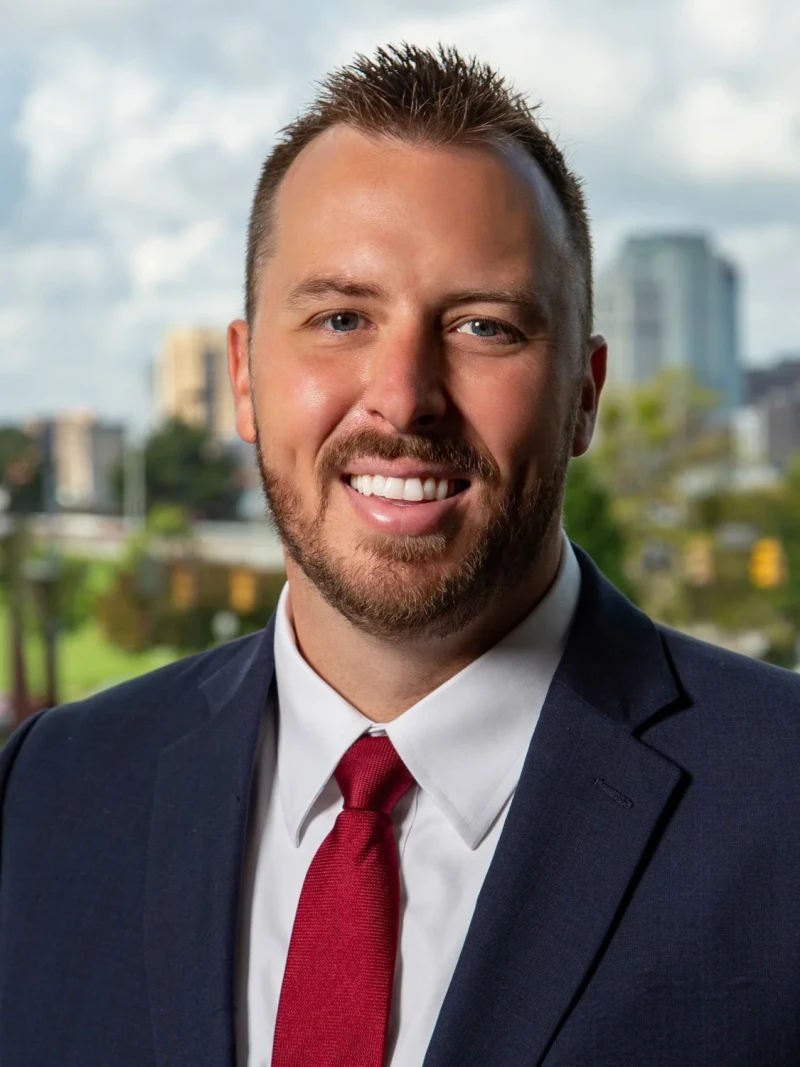 Monte M. Ketchum, DO
Elbow, Foot & Ankle, Hand & Wrist, Hip, Knee, Shoulder, Sports Medicine
Monte M. Ketchum, DO specializes in non-surgical orthopaedic and sports medicine. Dr. Ketchum treats patients at our Cullman and Birmingham clinic locations. Additionally, Dr. Ketchum serves as team physician for Jasper City Schools and JB Pennington High School.
Due to the numerous injuries he suffered as a high school and collegiate baseball student-athlete, Dr. Ketchum has a special interest in treating youth, adolescent, and collegiate athletes as well as weekend warriors.
As a non-surgical sports medicine physician, Dr. Ketchum treats all types of orthopaedic medical issues, including sports-related and non-sports-related injuries and osteoarthritis in joints. He treats patients of all ages and all types of musculoskeletal injuries from sprains, strains, fractures and sports-related concussions. He performs various ultrasound-guided injections, including viscosupplementation for osteoarthritis of joints and therapy for tendon and ligament injuries and arthritic conditions.
Dr. Ketchum graduated from Western Kentucky University, in Bowling Green, Kentucky, with a bachelor's degree in chemistry. While at WKU, he was a member of the Hilltoppers baseball team. He then received his medical degree from Lincoln Memorial University - DeBusk College of Osteopathic Medicine in Harrogate, Tennessee. He completed a family medicine residency at Bayfront Health in St. Petersburg, Florida, followed by a primary care sports medicine fellowship at the American Sports Medicine Institute/Andrews Sports Medicine in Birmingham, Alabama.
Dr. Ketchum originally hails from Brooksville, Florida. He is married to Dr. Ashley Ketchum, a pediatrician at Internal Medicine and Pediatrics of Cullman. They have settled into their new hometown of Cullman, Alabama, with their son, Tucker, their daughter, Rylee, and their chocolate lab, Maddie.
In his free time, Dr. Ketchum enjoys hunting, fishing, weightlifting, boating and spending time with his family.

Medical Training & Education
Cullman Parks, Recreation & Sports Tourism Foundation – Committee Member