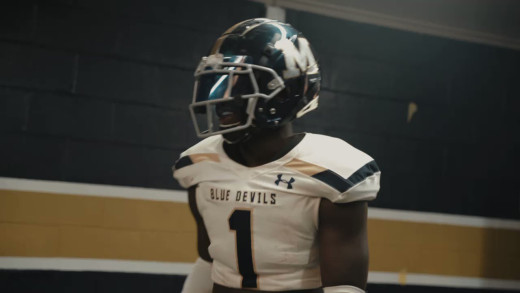 Auburn commit A'Mon Lane will likely miss the rest of Moody's regular season after having surgery on Wednesday.
Lane dislocated his kneecap during practice last week and sat out the Blue Devils' 42-7 victory at Alexandria on Friday.
"After talking to Dr. (Benton) Emblom and Dr. (T. Daniel) Smith at Andrews (Sports Medicine and Orthopaedic Center), we felt it was best to go ahead and get it fixed," Lane wrote on social media. "Surgery went great yesterday, and I've already started therapy. Thanking God, it wasn't anything more serious...
CLICK HERE to read the entire article.