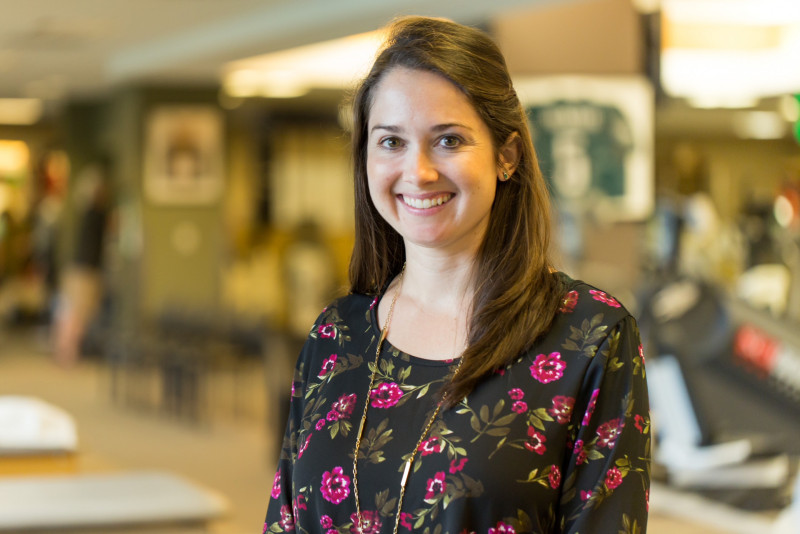 Holly M. Koster, MS,OTR/L,CHT
The Hand Therapy Center at Andrews Sports Medicine
Holly graduated from Liberty University with a Bachelor's of Science in Health Promotion and a minor in Chemistry. She then went on to complete her Master's of Science in Occupational Therapy at the University of Alabama at Birmingham.
Holly works in the Hand Therapy department as an Occupational Therapist. She sees Dr. McKeon's patients who have injuries of the hand and wrist. Some of Holly's responsibilities include: helping patients through their injuries, providing outpatient occupational therapy evaluations and treatment for patients with upper extremity and orthopaedic injuries and executing patient-specific treatment plans.
Holly is also the Director of the Occupational Therapy Department. She manages the department, staff and patient care, manages training of occupational therapy new graduates and manages student observation.
Holly is a member of the American Society of Hand Therapy (ASHT) and the Georgia Hand and Upper Extremity Special Interest Group. Holly is here for every patient and always strives to help them achieve victory over their injury.
Certification:
National Board for Certification in Occupational Therapy
Certified Hand Therapist
Certification of Physical Agent Modalities