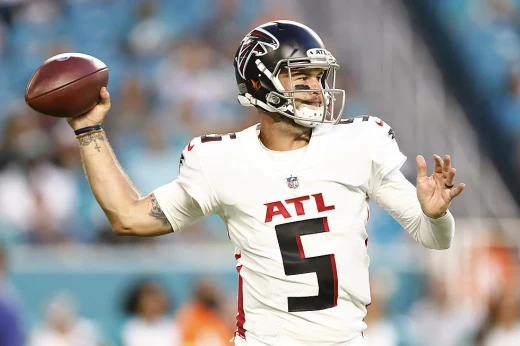 AL.com
By Mark inabinett
After missing the 2021 season because of a knee injury, AJ McCarron is ready to play again. But the former Alabama All-American needs an NFL opportunity.
"I feel great," McCarron said during an appearance on NFL Network's "Good Morning Football" on Monday. "I was blessed to have a great team around me with Dr. (Lyle) Cain, our doctor at Alabama, and Kevin Wilk, who I did a bunch of my rehab with. I got cleared at...
CLICK HERE to read the entire article.