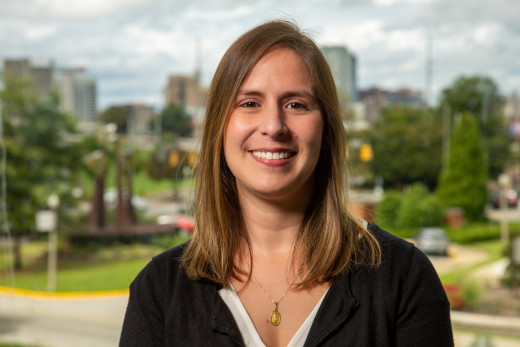 By: Taylor Riddle
In this edition of PA Spotlight, we introduce you to Natalia Grenett, PA-C. Natalia shares insight about growing up with Spanish-speaking parents, her transition from working with Steven Nichols, MD to K. David Moore, MD and daily life with her husband and children.
Natalia Grenett, PA-C
Natalia worked alongside recently-retired Dr. Nichols for 7 years and recently transitioned to working Dr. K. David Moore and Team Moore. Natalia and Dr. Moore utilize Mako Robot-Assisted Technology to perform hip and knee replacements.

She earned her bachelor's degree in Biology at the University of Alabama at Birmingham with a minor in Chemistry and Spanish. She then went on to complete her Masters in Physician Assistant Studies at the University of Alabama at Birmingham. She completed her orthopedic clinical internship as a physician assistant student within the UAB physician assistant studies. Natalia is Board Certified by the National Commission on Certification of Physician Assistants (NCCPA). She is also a member of the American Academy of Physician Assistants.
Natalia enjoys the outdoors and traveling to Chile and Mexico to visit family with her husband and their two, young sons.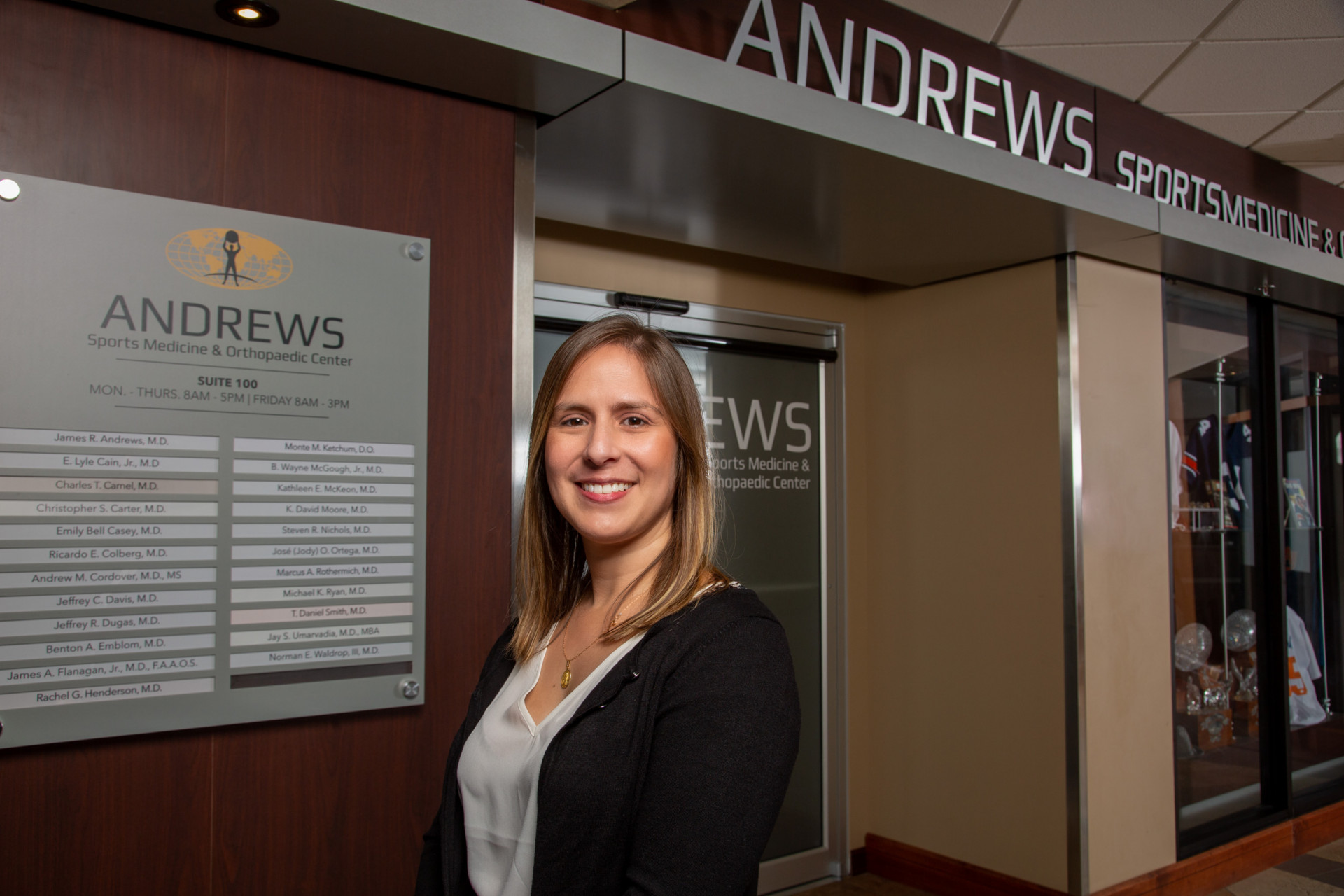 What do you enjoy most about your career?
I love seeing and getting to know patients. I like to get to know what they do. About them personally and I love the fact that if they are suffering, or in some sort of pain, that I can somehow help and get them back to a baseline and some sort of level of activity that they do enjoy doing again.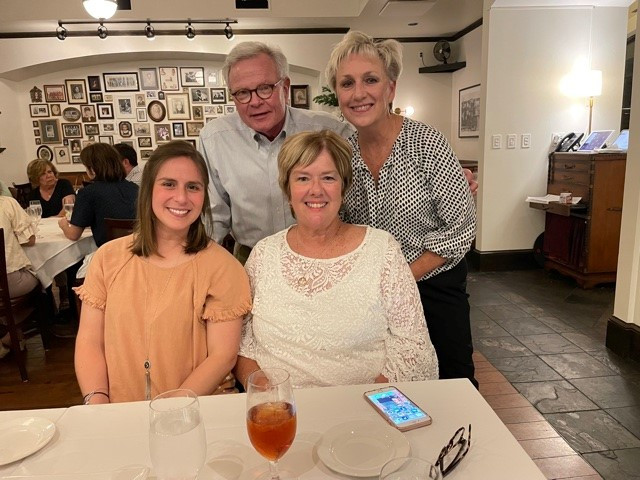 Looking ahead to your career, what do you hope to continue to bring to Andrews Sports Medicine?
I honestly hope to bring the best patient care that I can possibly provide.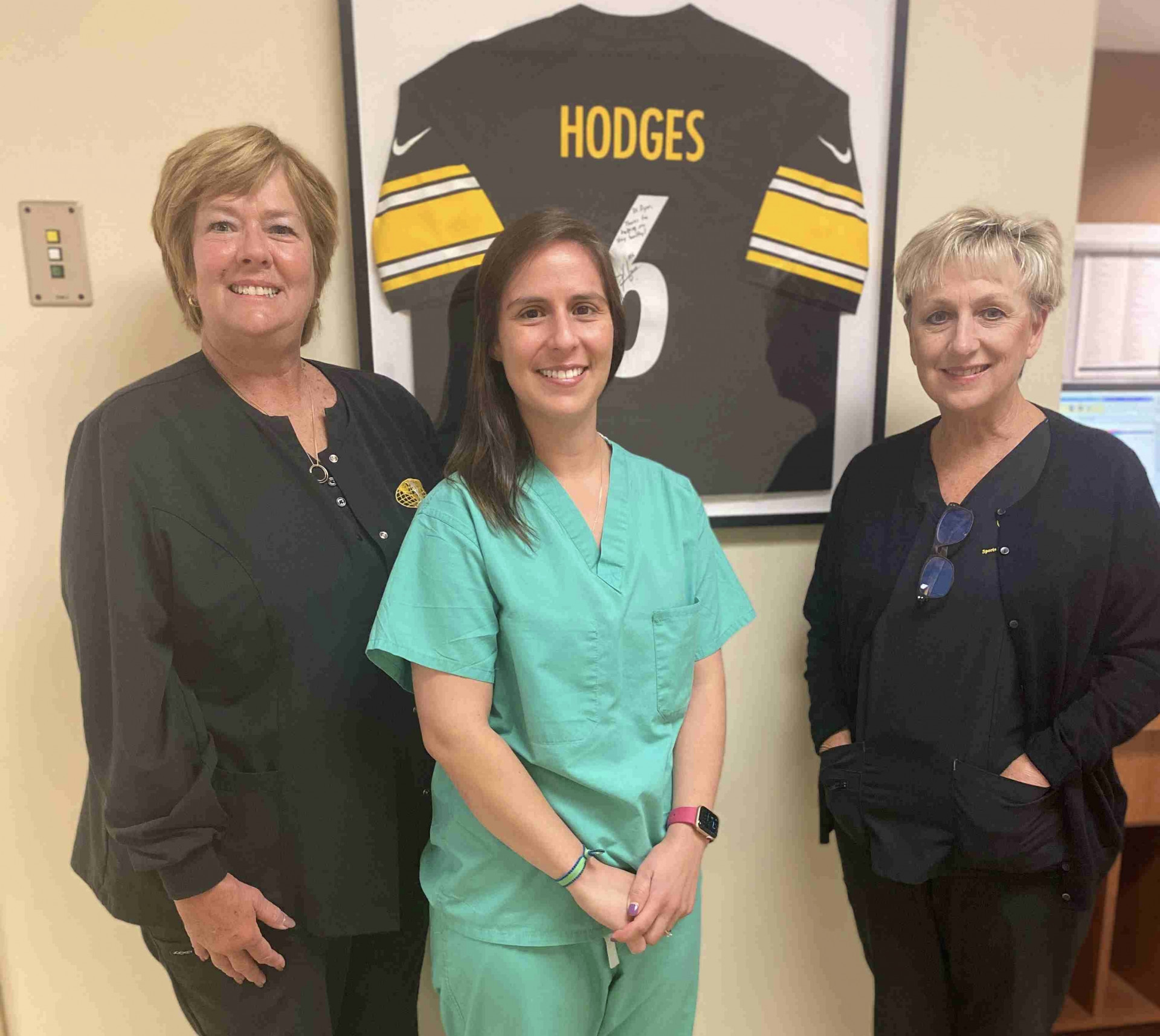 What do you like most about working alongside Dr. Moore and what did you like about working with Dr. Nichols?
I worked with Dr. Nichols for a long time before he retired. What I liked about working with him is his personality. He is super funny, I love his interaction with other patients. I love his attitude towards his patients and the way he cares about them. I had a great rhythm with Dr. Nichols we had a specific way we would group together in the OR. Our surgeries were kind of like a dance and I always knew what came next and it flowed. I just recently started working with Dr. Moore about 2 or 3 months ago. As well with him, I like the rhythm we have and our interaction in the OR and that we mesh well together. Things are easy and they flow. I like how Dr. Moore takes care of his patients. He is very particular about his patients and I really like that about him. He makes sure he doesn't miss anything with his patients.
What do you like about the work culture at Andrews Sports Medicine?
Both in Dr. Nichols and Dr. Moore's offices, I like that we all are a team effort. We all help each other. If somebody is out, everybody just helps. There is no "well that's not my job." We all pitch in to get the work done to provide the best patient care for our patients. We want them to be happy.
What are some challenges of working as a PA?
The biggest challenge I can think of is when a patient doesn't understand the role of a PA. They typically want to see the doctor and don't usually understand that the PA is just as important and can be seen too.
Do you have a mentor in the healthcare industry? If so, who and tell me about how they have helped you?
Really all of the PA's. We help each other and support each other.
Tell us about your family.
My family is originally from Chile in South America. I grew up in a household where my parents always spoke Spanish to me and still do to this day, so I know Spanish fluently. My husband is originally from Mexico. He moved here when he was 16 and we have 2 children, Colt and Alejandro.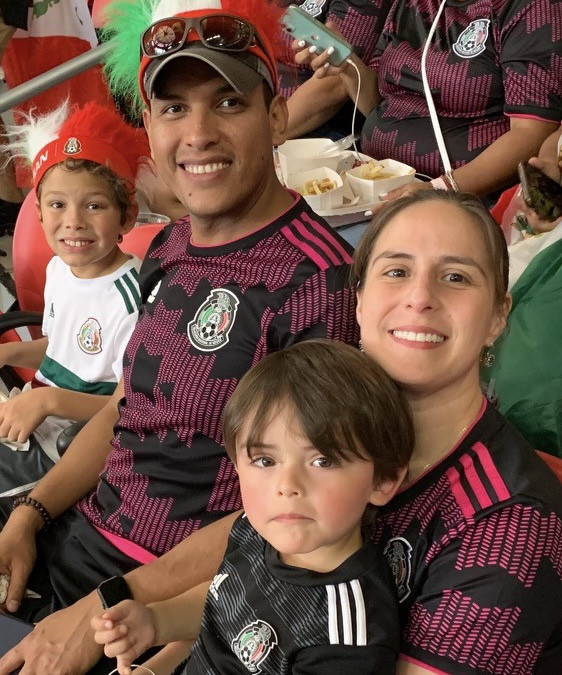 What is your favorite place to go in Birmingham?
We like going to places like Sol Y Luna. We love that restaurant. We really like trying all kinds of Mexican foods, whether they are taco trucks and they are authentic taco trucks or just American tex-mex food.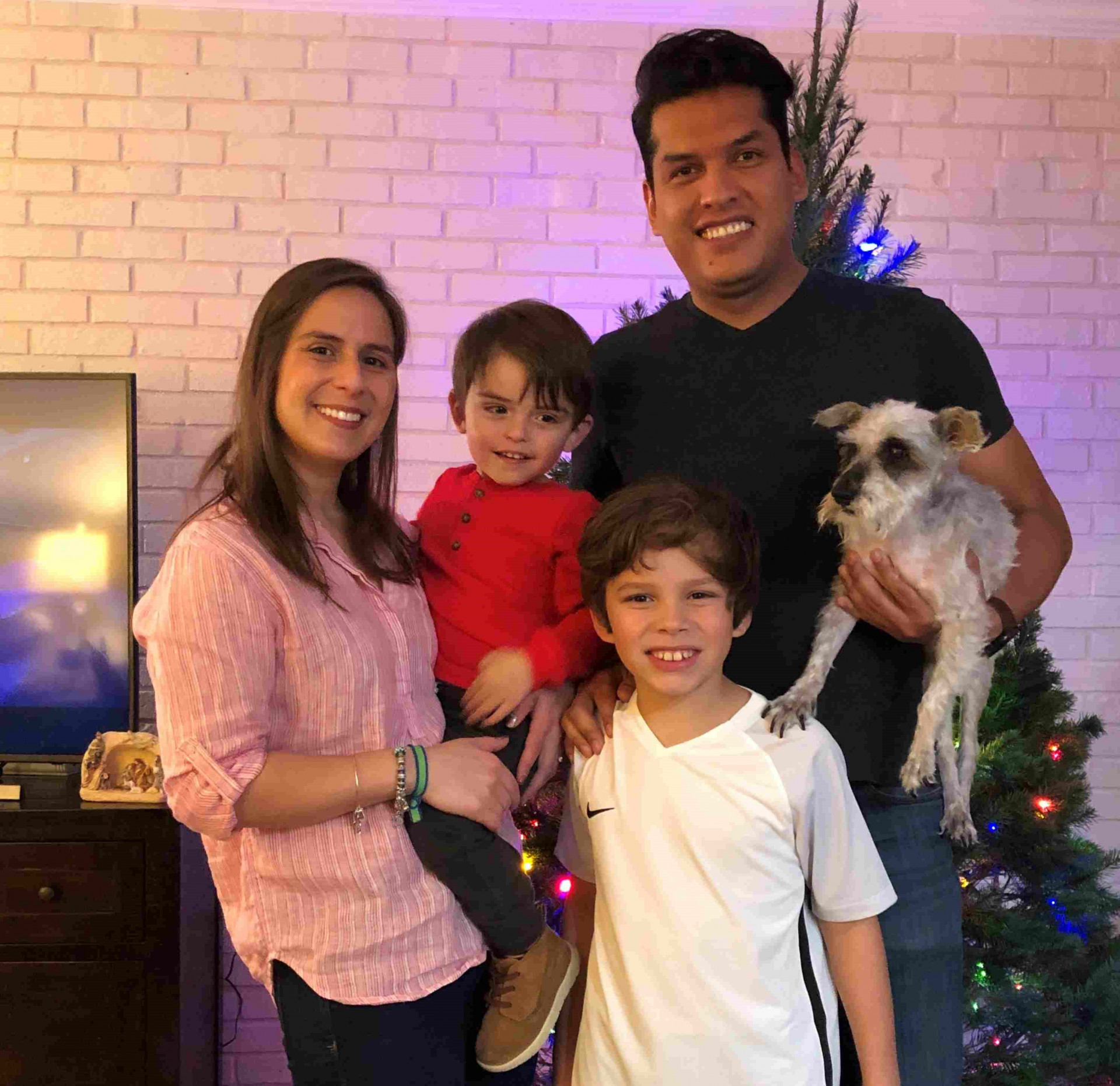 Where do you and your family like to vacation?
My husband and I love going to concerts, that's our thing. We go to concerts in different cities and we also like going to Mexico to visit his mom. We also like to go to Chile to visit my family.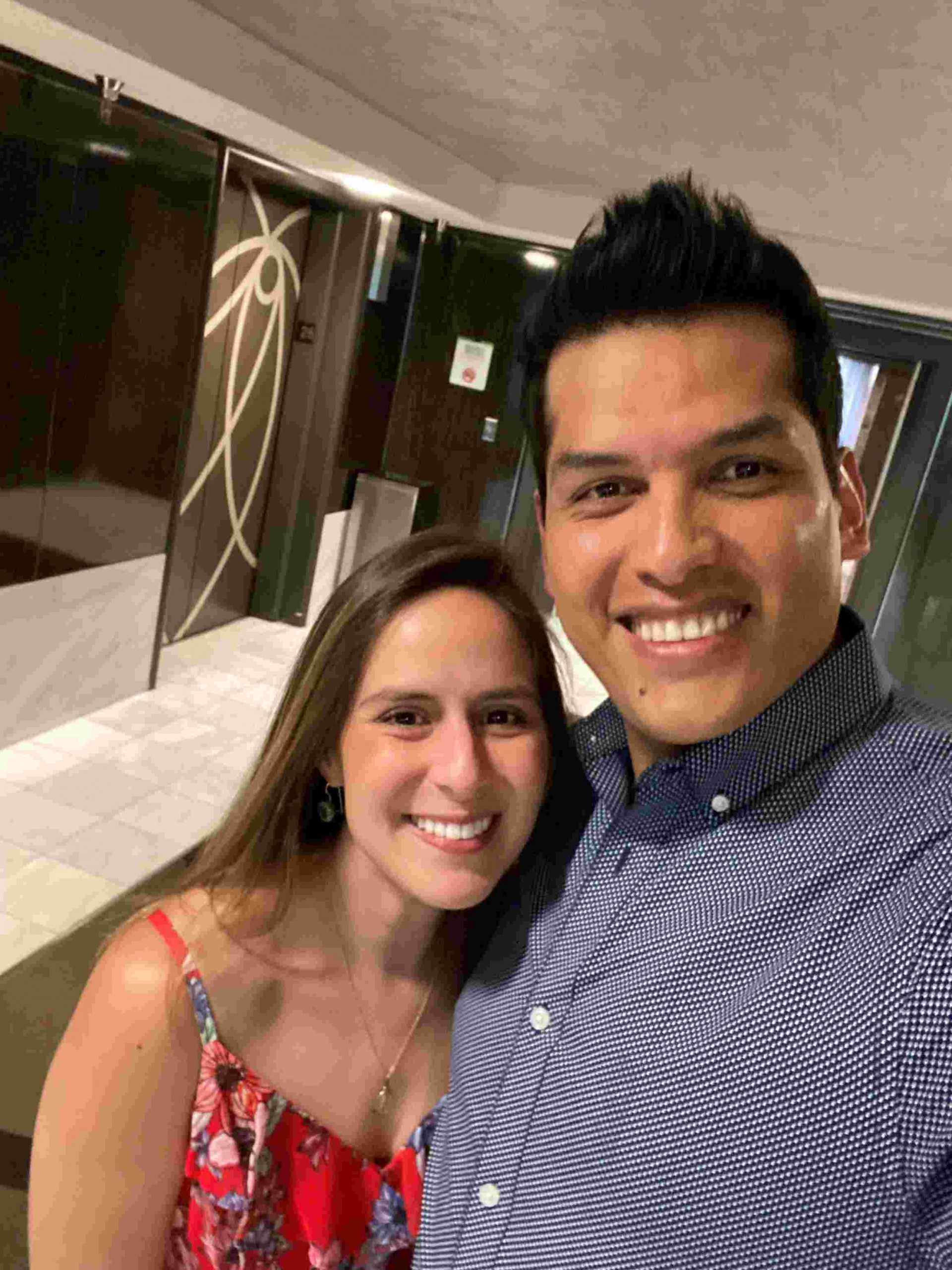 Where did you grow up?
I was originally born in Houston, Texas. I only lived there for a year and I've lived in Birmingham for the rest of my life. I went to Hoover High, I went to UAB for undergrad and PA school. I love Birmingham!