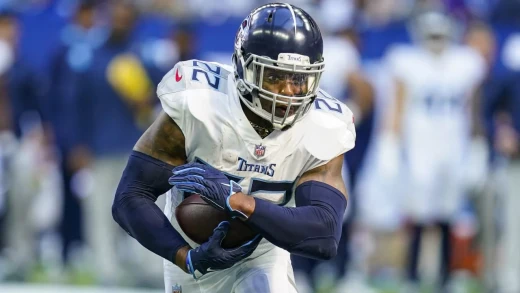 Tennessee Titans star running back, Derrick Henry, unknowingly broke his foot on Sunday, October 31, 2021 during Titans road game against the Indianapolis Colts.
Dr. Norman Waldrop and Dr. Lyle Cain performed foot surgery soon after and eyes were set on a return this season. Eleven weeks out from surgery, Henry was released to practice and play in the Titans AFC Divisional Playoff game on Saturday, January 22, 2022.
NFL.com
Written by Ian Rapoport
Derrick Henry is back, officially activated and set to start Saturday for the Tennessee Titans. Take out the hoopla of one of the NFL's best players making a dramatic return for the playoffs, and the King will be essentially back to normal in the Divisional Round versus the Bengals.
With one minor exception: "I have a big steel plate in my foot," Henry said this week.
That's right. The player who was an MVP candidate before breaking the fifth metatarsal in his foot and having surgery had a...
CLICK HERE to read Ian's entire NFL.com article.