For Appointments, Contact Us
By Phone: Call us at (205) 939-3699. We're available Monday through Thursday from 7:30 am to 5:00 pm, and Friday from 7:30 am to 3:00 pm.
Online: Fill out and submit the appointment request form on our homepage. We will contact you shortly to gather the necessary information and confirm your appointment.
If you already know which of our physicians you wish to see, you can request them by name. If you're not sure where to start, our step-by-step Physician Finder tool can help you choose the right specialist to treat you.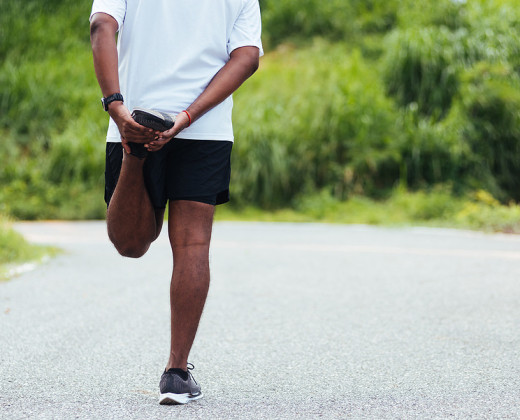 Pre-Registration
A little planning ahead can save you a lot of time in the waiting room. Pre-registration will help us move your appointment along as quickly and smoothly as possible on the day of your visit.
Read More