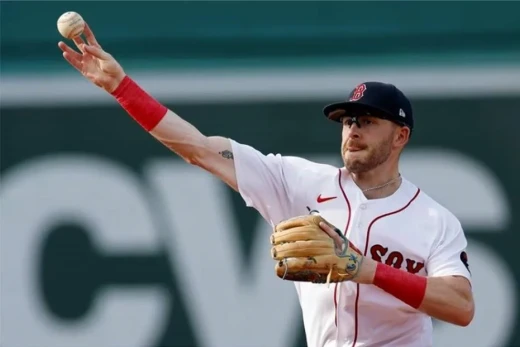 Five weeks before the beginning of spring training, the Red Sox suffered a sizable blow to their playoff hopes in 2023.
The team confirmed Tuesday that infielder Trevor Story underwent elbow surgery Monday and is expected to miss significant time. According to the Red Sox, Story had a successful "internal bracing procedure of the
CLICK HERE to read the entire article.